ROUNDUP!!! Ah, my favorite way to find new recipes is to do a roundup post! So, this one is: 19 Vegan & Paleo Salad Recipes That You MUST Try because I have been craving salads lately, and I need some new ideas! So here we are!
Buddha Bowls are one of my favorites because you can add and do whatever you like!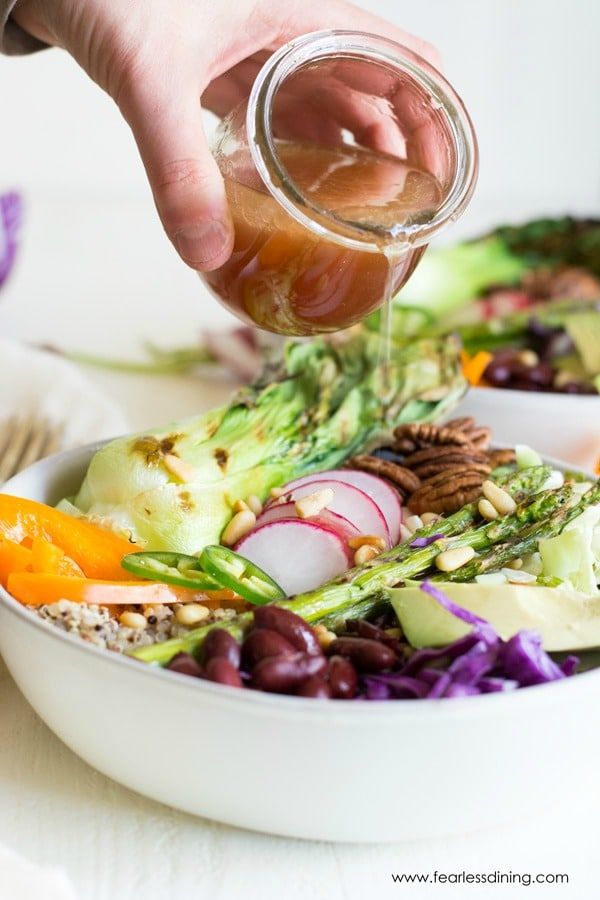 A classic Balsamic Tomato Basil Salad is always good!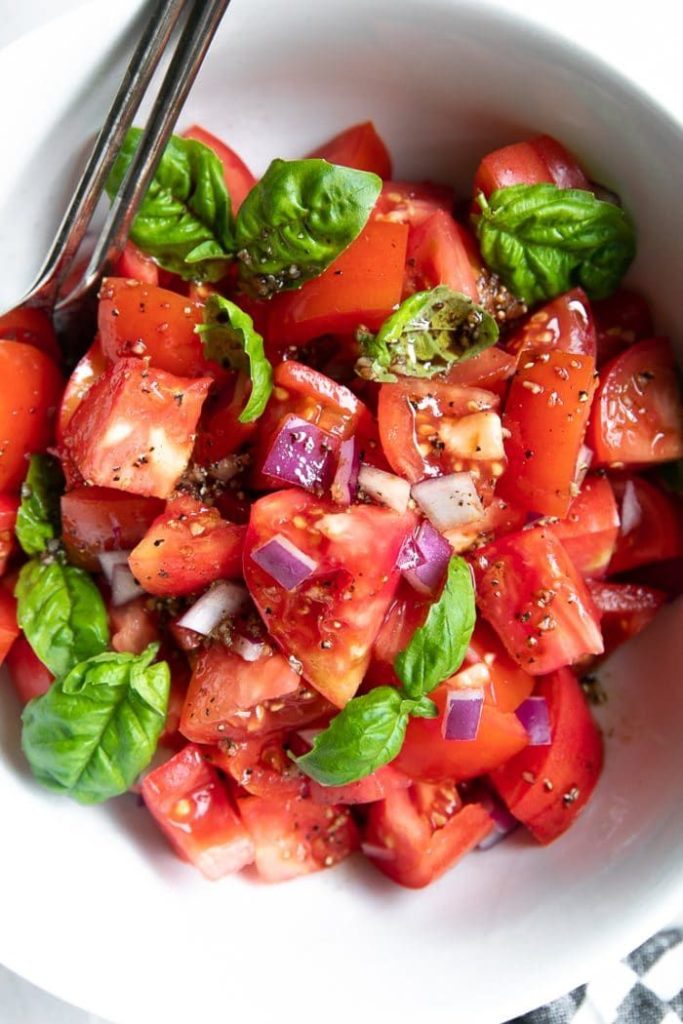 This one sounds delicious!
"This Chickpea Thai Quinoa Salad is gluten-free, easy to make, and deliciously healthy. This salad combines quinoa, chickpeas, carrots, cabbage, and cilantro is topped with a creamy peanut sauce for a quick meal." – Mary Ellen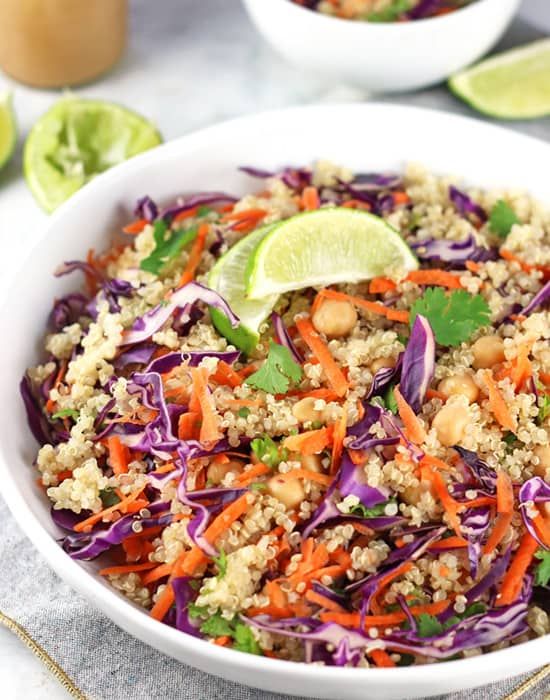 I find this recipe so interesting. I've never seen this type of salad recipe before!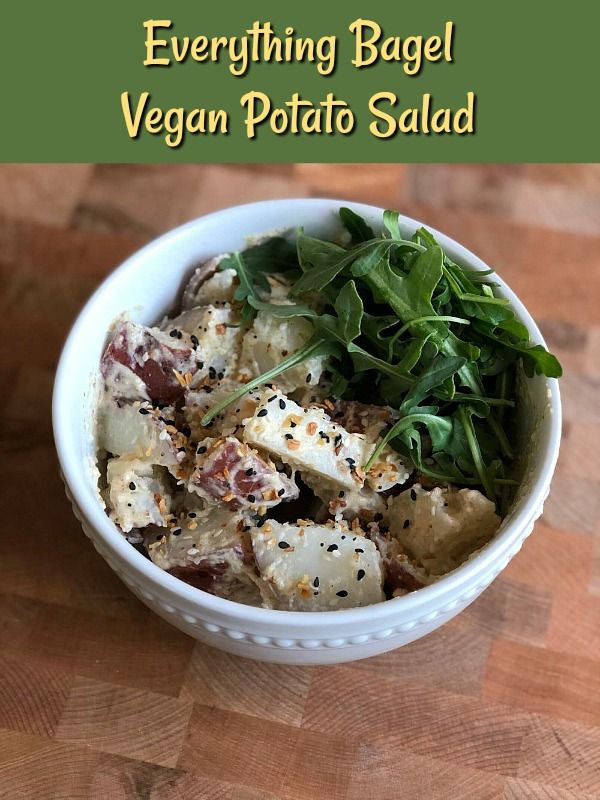 Such a satisfying variety of flavors!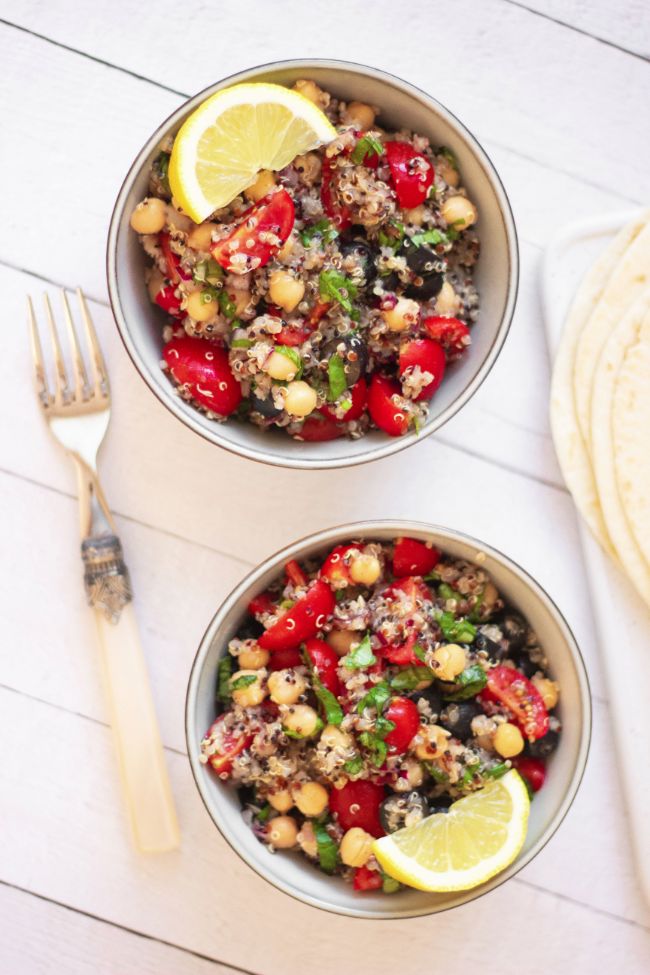 Okay, maybe not so much an actual "lettuce" salad, but a salad that would be good after you have your "lettuce" salad. 😉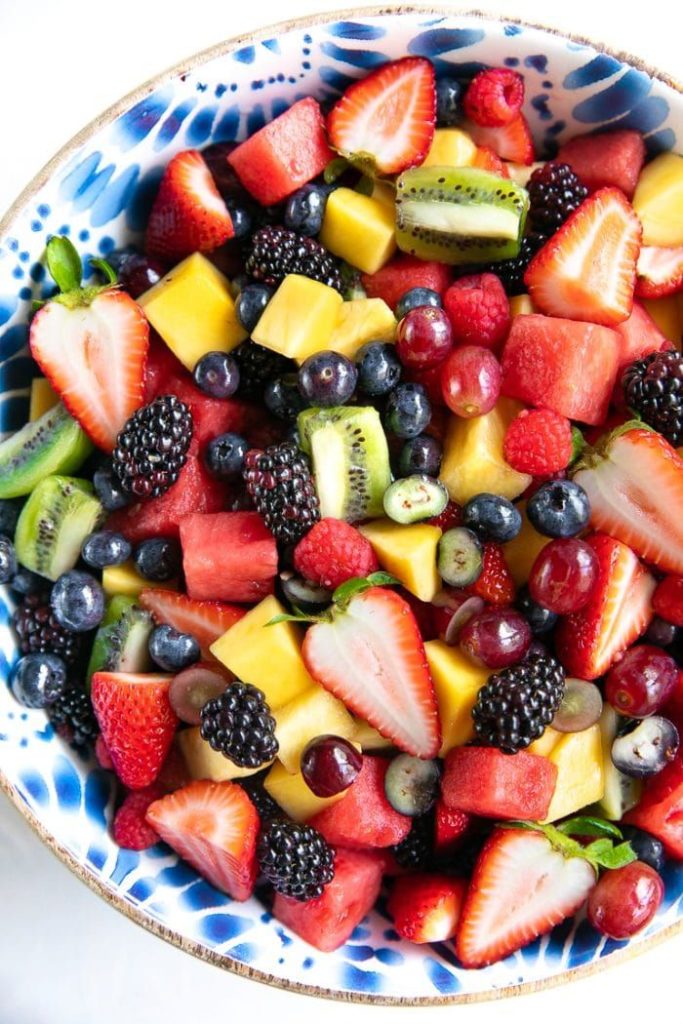 Asian Chopped Salad with Sesame Ginger Dressing… how delicious does that sound?!?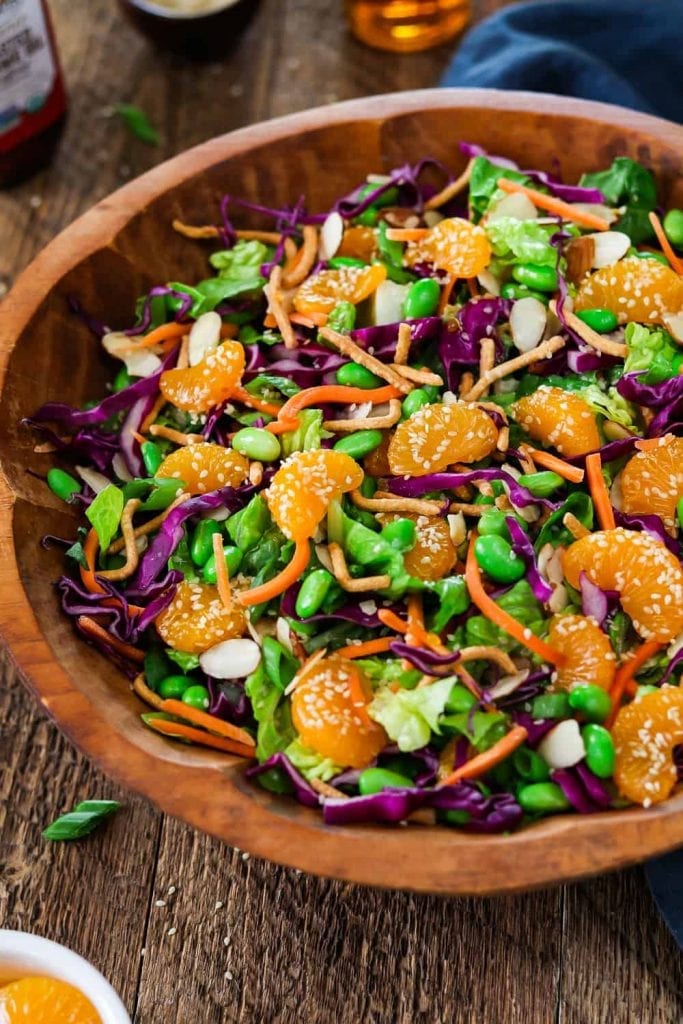 This is one that I'm going to have to try. It sounds amazing, and looks amazing.
Maybe, it's the name of this recipe, but this salad brings me so much joy! <3
I don't think I've ever heard of a recipe like this:
"The main ingredient in this salad is beets, so it has a distinctive vibrant pink color. It's simple and easy to make, and the dressing is made with basic ingredients that you already have in your kitchen." – Little Sunny Kitchen
Sounds amazing, right?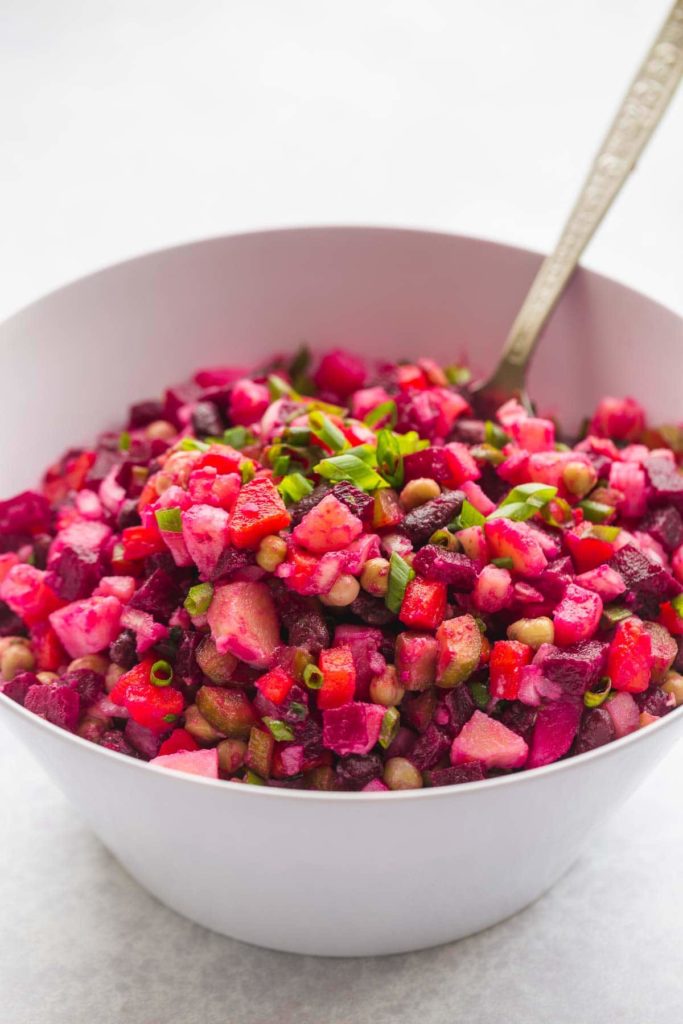 I love the title of this salad, and also the image. I think it looks delicious, and warming to my soul.
A really cool salad with some Hemp Seed to make your salad more interesting. 😉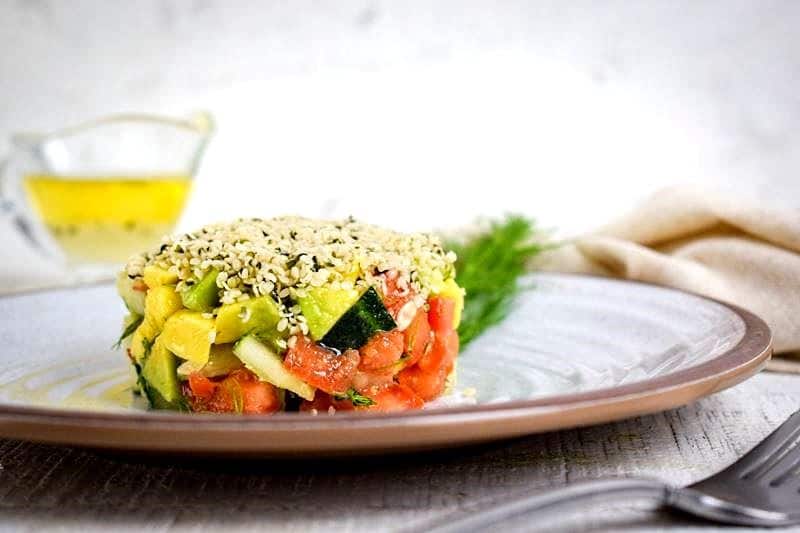 This Cucumber Tomato Tahini Salad is a super simple recipe that tastes amazing.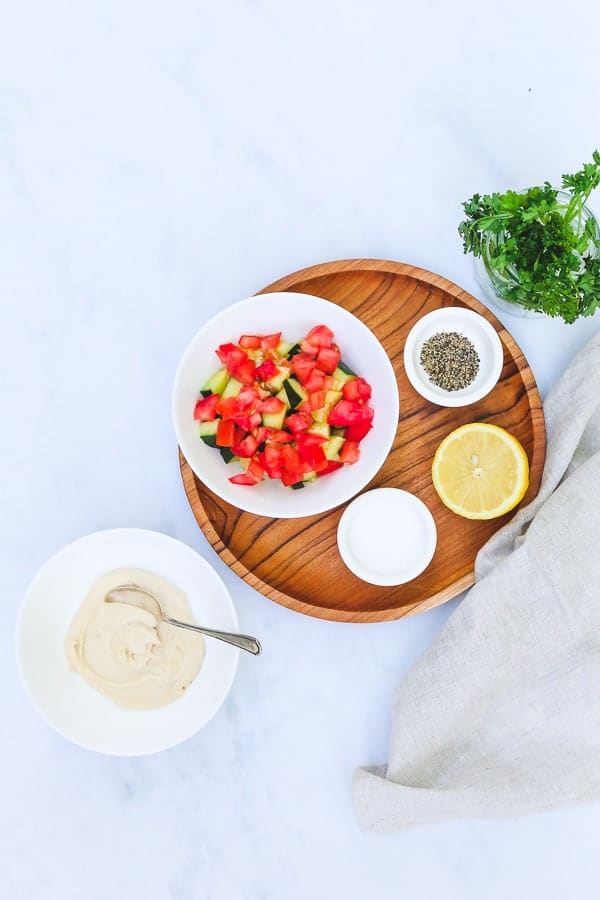 A real interesting combination that is very unique.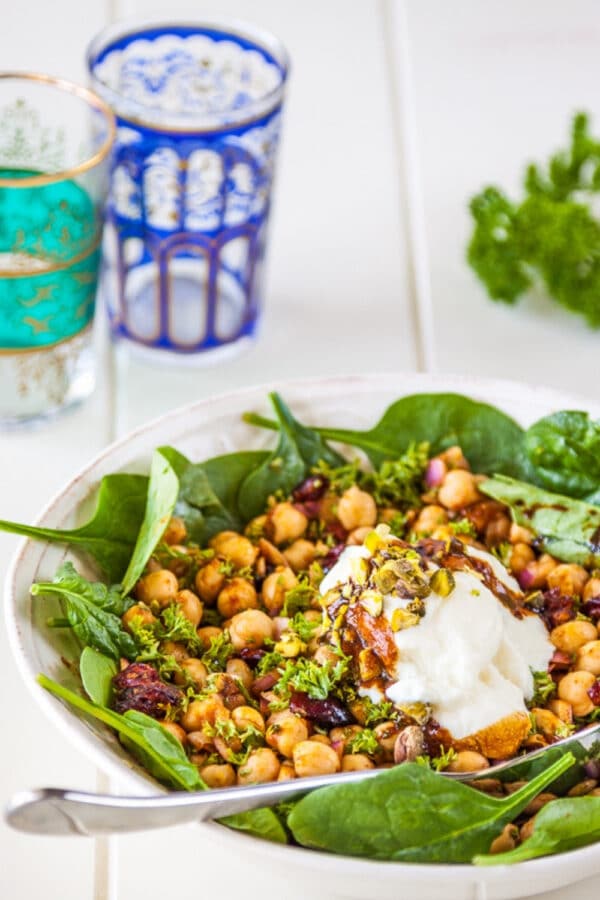 Who doesn't love mexican, but in a salad?!? This recipe sounds scrumptious.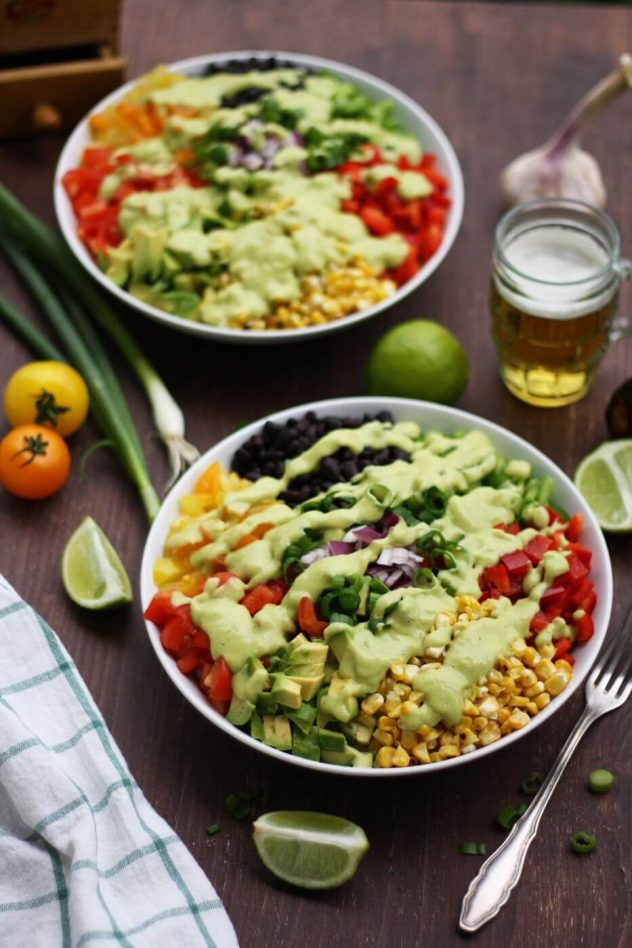 A simple little salad recipe that is perfect to start your day!
Peanut Dressing all the way! This salad sounds amazing, maybe I'll make it for lunch today, mmm.
Lots of fall vibes.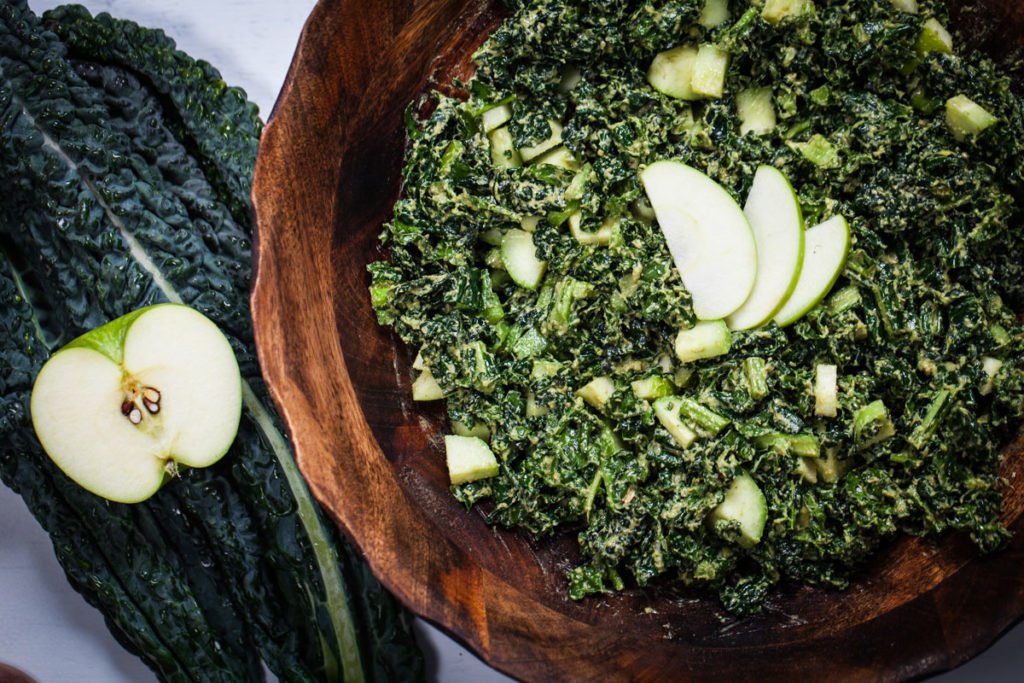 Last salad…
This is the perfect type of side dish to go with a meal. 🙂
If you enjoyed 19 Vegan & Paleo Salad Recipes That You MUST Try, you may also enjoy reading 5 Super Simple Vegan Roundup Recipes for Lunch!
Did you enjoy making one of these salads? Are you inspired to make one of these for lunch? If so, let me know and if you have any questions, leave a comment below!