After eating pretty much the same meals everyday during this quarantine…we are finally in the process of deconfinement and my hunger for some new recipes is growing.
Here are 5 super simple vegan recipes and ideas for lunch (or dinner, or for a snack).
1. Beet & Leek Cassava Crust Pizza
Not only is the photo drool worthy and looking amazing, but this recipe is "gluten-free, vegan, nut-free, and paleo."
2. Quinoa Avocado Veggie Patty Recipe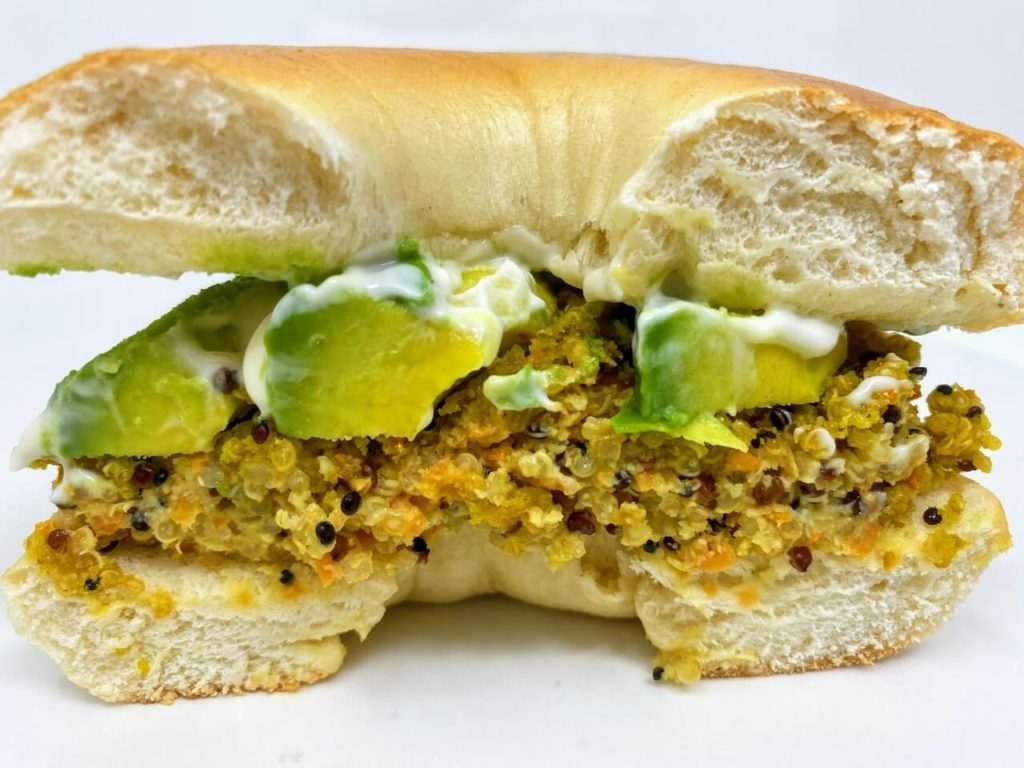 This super easy recipe is perfect for on the go or just to make something quick and easy!
3. Vegan Air Fryer Lentil Sliders
If you are one of those vegan burger lovers, than you are going to enjoy these vegan lentil sliders!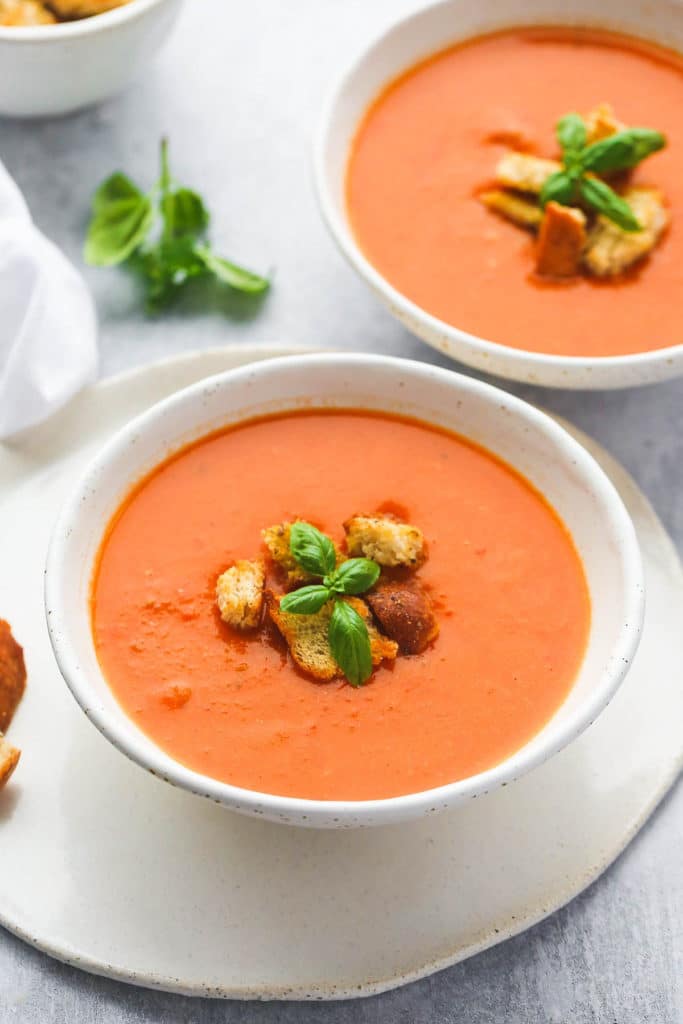 A perfect soup recipe for a rainy day. Only takes 20 minutes to make!
5. New England Vegan "Clam" Chowder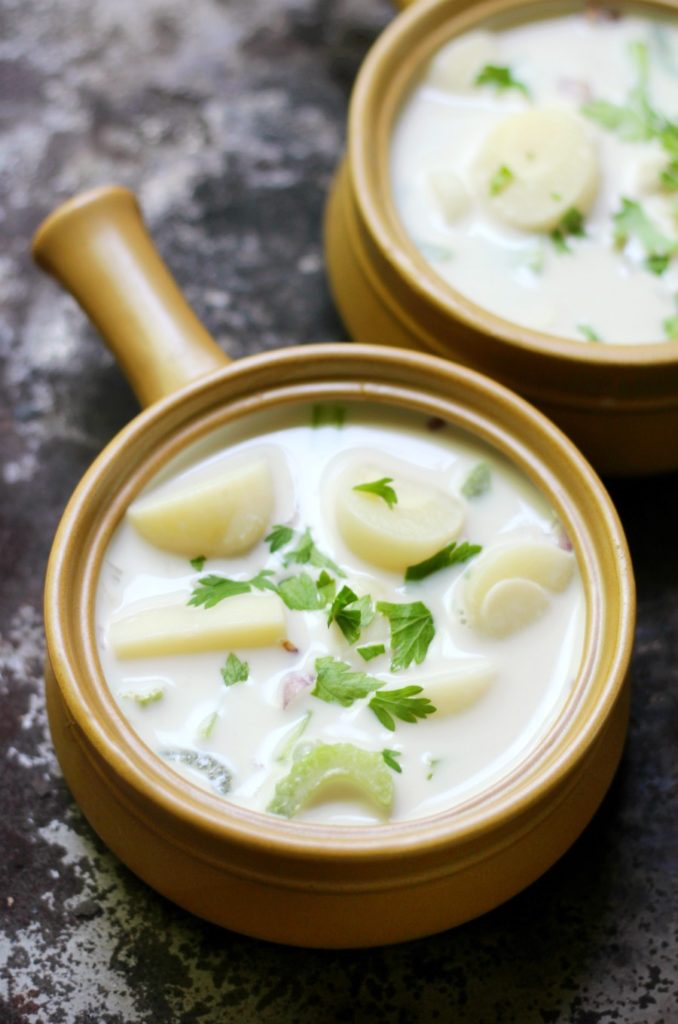 A creative soup that is bound to be delcious!
---
Let me know what recipes you tried!