Lately, vegan chocolate has been a little bit of a life saver. So, here are 3 super easy vegan chocolate recipes to make your soul happy. 😉
Thankfully, all three of these vegan chocolate recipes only take 10-15 minutes to make!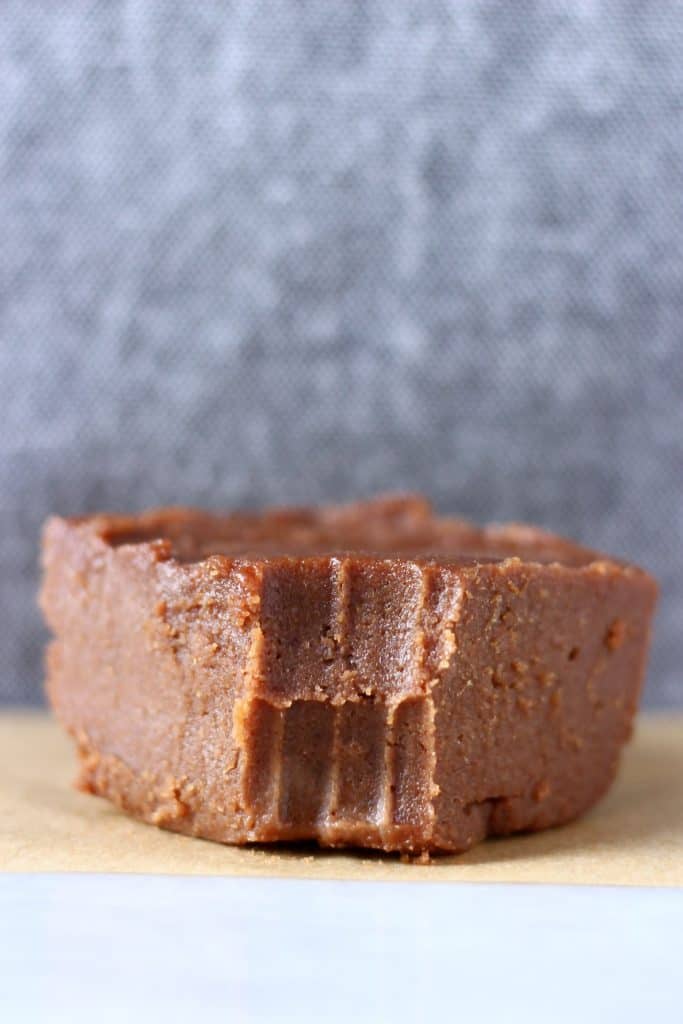 Can you ever not have fudge?!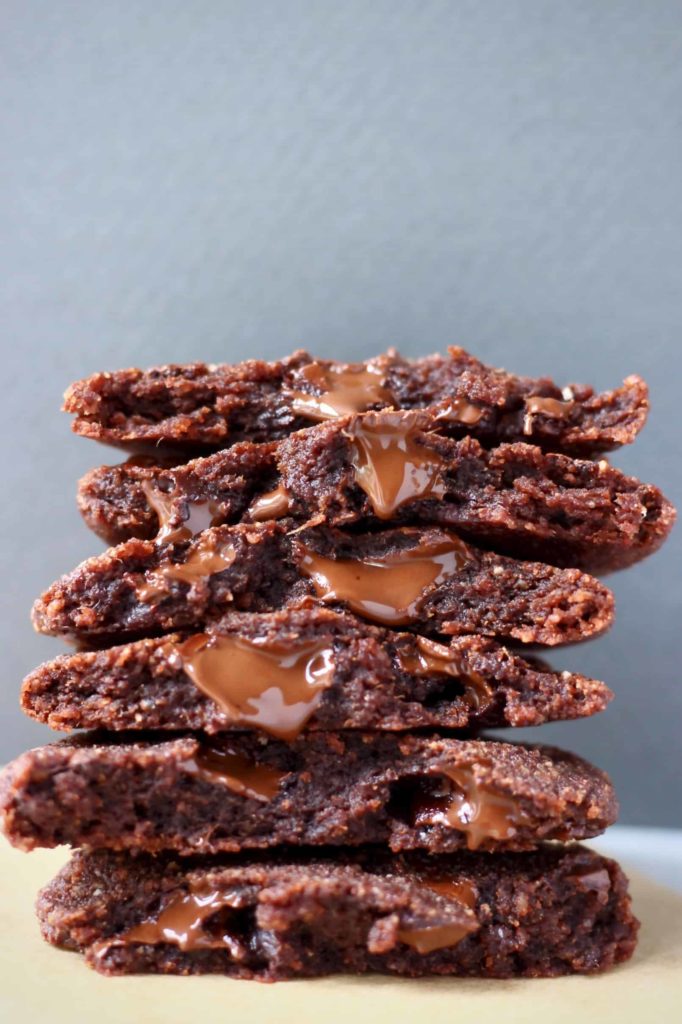 How can one resist cookies, let alone a vegan cookies!?
3. Vegan Spicy Dark Chocolate Bar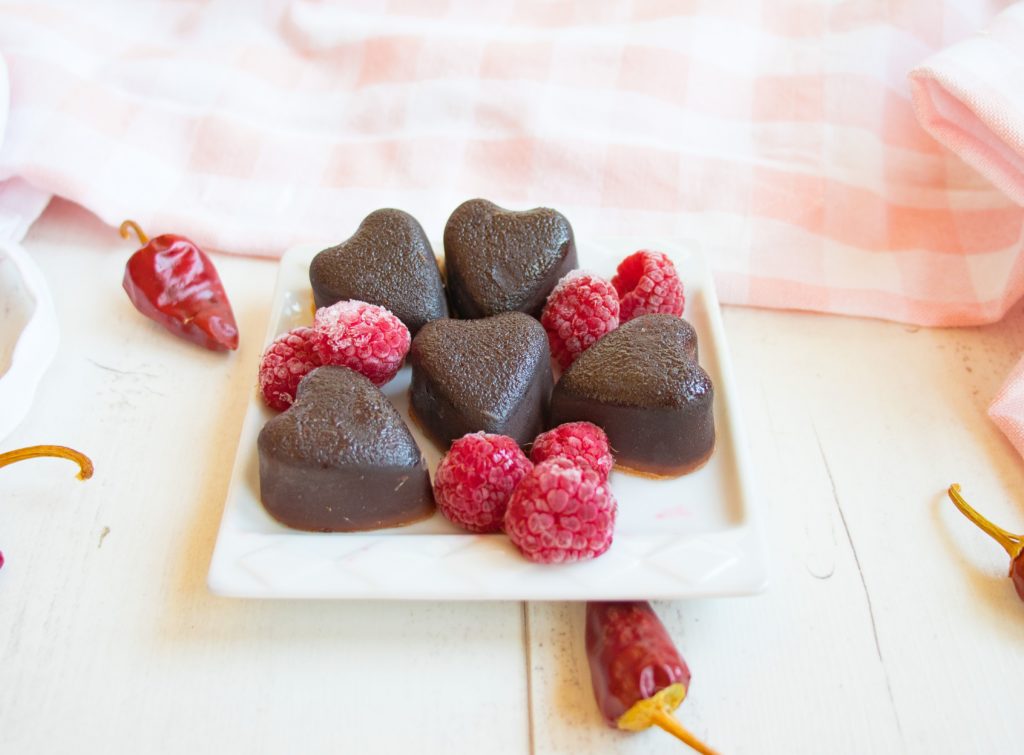 The perfect recipe to get the sweet and spicy taste you're looking for! 😉
---
Let me know how your recipe went! Was it good? Easy to make? If you're still looking for more here's my favorite vegan chocolate fudge recipe.