5 Best Ways (and Machines) to Make Coffee
MY MAD COFFEE SKILLS
Before you're all skeptical of my coffee experience… FUN FACT ABOUT MYSELF: I've worked at three different coffee shops around the world. Not many people know that about me, so please, let's keep it a secret between you and I. 😉
You may also be wondering how I know all about these machines… and it's in fact because I have personally made coffee on each of these machines.
So, let's get down to the juicy stuff, or coffee stuff I should say. I'll even let you know which coffee machine is my absolute favorite, shh.
Drip brew vs Espresso
I'm not like a total nerd about this stuff and I may even go on a ramble and start to not make any sense, so if I say something funky… Google is your friend here.
Anyway, to sum it up. There are two different types of coffee or ways to make it:
Drip Brew
Espresso Shot
1. Drip brew, in the USA is coffee that you would get at the gas station or a diner. You would normally say like "hi, can i get a coffee?" And that's that. The gas station worker person or waiter would know what you're talking about and give it to you.
In other terms the coffee is literally being dripped and uses gravity. Hot water is poured over coffee grounds which is filtered into either your cup or a big jug.
2. An espresso shot is from an espresso machine, and uses pressure. You usually go to some fancy coffee shop around the block or you can get an espresso shot at a gas station in France, weird right, I know.
The difference between drip coffee and an espresso shot is truly the brewing method and the size of the grind.
Don't get too hung up on this. Just ask yourself if you want a black coffee from the diner or a fancy latte in the mornings.
And if the answer is a fancy latte in the morning, perfect. Because the first two machines are espresso machines, followed by a moka pot which some say is a mixture of both espresso and regular coffee, and finally the last two methods are for regular plain ol' black, no sugar coffee drinkers.
The best Coffee Machines
Okay, here we have it. 5 Best Ways (and Machines) to Make Coffee + my full opinion and review of it.
Disclosure: Bear in mind that some of the links in this post are affiliate links and if you go through them to make a purchase I will earn a commission. Keep in mind that I link these companies and their products because of their quality and not because of the commission I receive from your purchases. The decision is yours, and whether or not you decide to buy something is completely up to you. 😉
Starting with style, the cute lil De'Longhi espresso machine in my eyes is a cross between a barista coffee machine and a Keurig, haha.
Back to being serious though, the De'Longhi is super easy to use. My only complaint is that it's so light that when you're frothing the milk, you may move the machine or it doesn't feel like there's a lot of room to froth milk.
BUY HERE: get this De'Longhi Espresso Machine
The Breville Barista Express Espresso Machine is what I would recommend if you're looking to learn how to make coffee art.
Perfect for someone who is serious about coffee making, and getting into the groove of it, but made for someone who is also just looking for day-to-day lattes and cappuccinos. This is definitely one of my favorite machines, and what I would recommend to anyone who wants to learn more about coffee.
BUY HERE: Breville Barista Espresso Machine
Although the Moka pot is small, but surely mighty. The Moka has some people thinking it could be sipped in either the form of an espresso shot or just regular drip brew coffee.
I also have a moka pot, although I barely use it, it is actually my prefered way to have coffee because it feels more like a European lifestyle way. And that is exactly the lifestyle I'm striving for, hahahaha. Seriously though, I also enjoy it because the way it always comes out is more like an Americano vibe happening, so if I ever feel like an Americano, I would only have it if it came from a Moka Pot.
Therefore! If you are an Americano maker, this is the way I would go!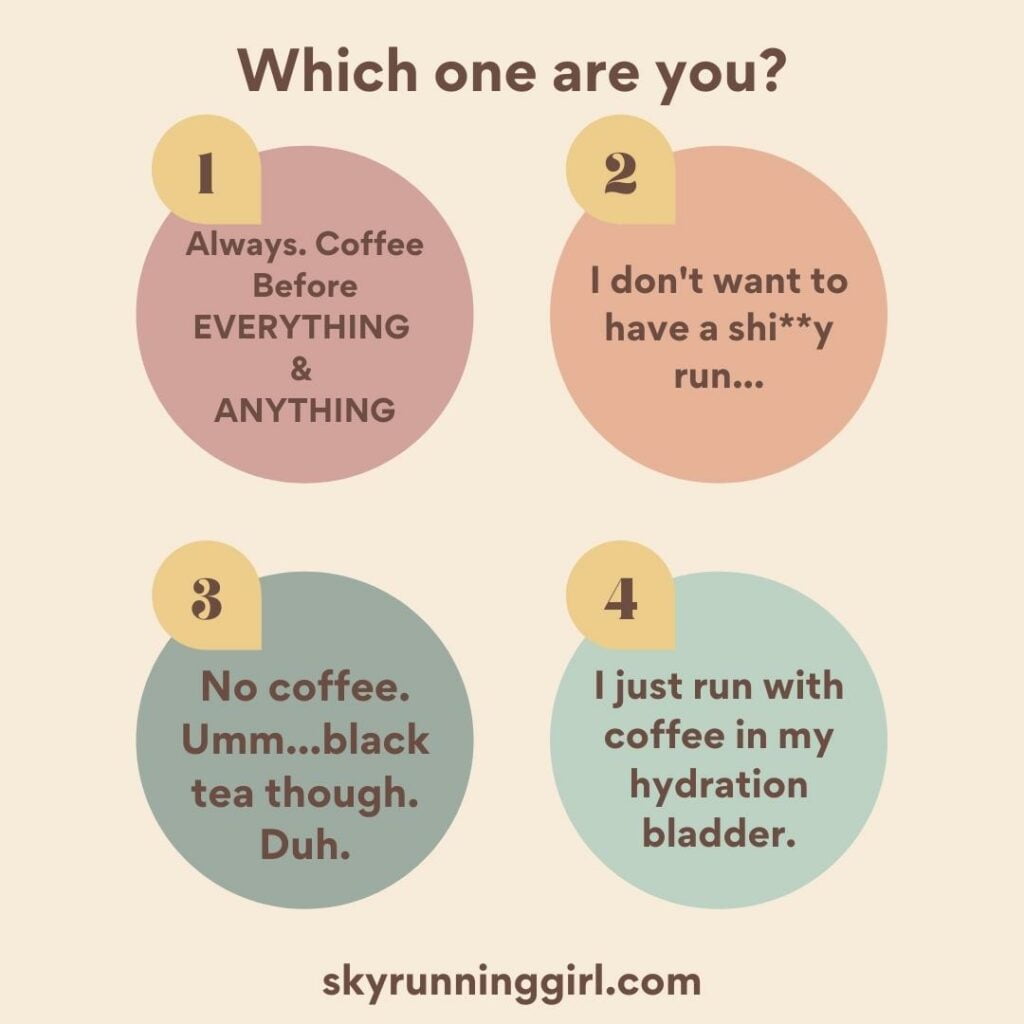 The Keurig, the king of the coffee machine industry in the USA. I really don't know an American who doesn't use a Keurig.
Personally, I bought the one above, specifically in black too (although, I really wanted the yellow one, but they were out of stock at the time) not only for the cuteness, but I had never had one before and wanted to try it out.
I'm not a fan of plain ol' black coffee or coffee with milk. It's a little too boring for me, but if you're someone who wants to make coffee at home instead of buying it on your way to work or you just want to quickly make a large coffee. This would be the way to go.
BUY HERE: Keurig Coffee Maker check it out here
Got time? The pour over coffee is a unique way to make coffee, as someone told me: "it's the most professional way to make a plain coffee."
That pretty much sums it up. I do enjoy drip coffee this way, I just always fear that it just gets cold way too quickly compared to an espresso shot or coffee from the Bialetti.
BUY HERE: COSORI Pour Over Coffee Maker
If you enjoyed reading 5 Best Ways (and Machines) to Make Coffee be sure to check out 3 BEST WAYS TO MAKE COFFEE DURING A HIKING TRIP.
Thanks for reading friends.
xoxo