I've always found running bladders and running water bottle flasks one of the most necessary items as a runner. They are useful and convenient for staying hydrated while training and racing.
But as athletes what do we put in them?
Some runners only ever put water into their hydration packs. I'm not one of those. When I run longer distances, I need electrolytes and calories. It's not always easy for me to eat so if I can sip, drink or gulp what I need to keep going, that's what I do.
If you have experienced cramping during a race or even just on an easy run, you might be experiencing a great loss of electrolytes. Depending on where you are on this planet, there are different products available to replenish electrolytes.
I have personally noticed that products used in the USA are sometimes unheard of or hard to find in Europe. I have noticed some products in Europe I have never seen in the USA. When I raced in Africa last year, I don't remember seeing my favorite products there. This is a good reason why you should bring any race nutrition and gear with you from home!
Here are two of my personal favorite electrolyte supplements for my hydration bladder: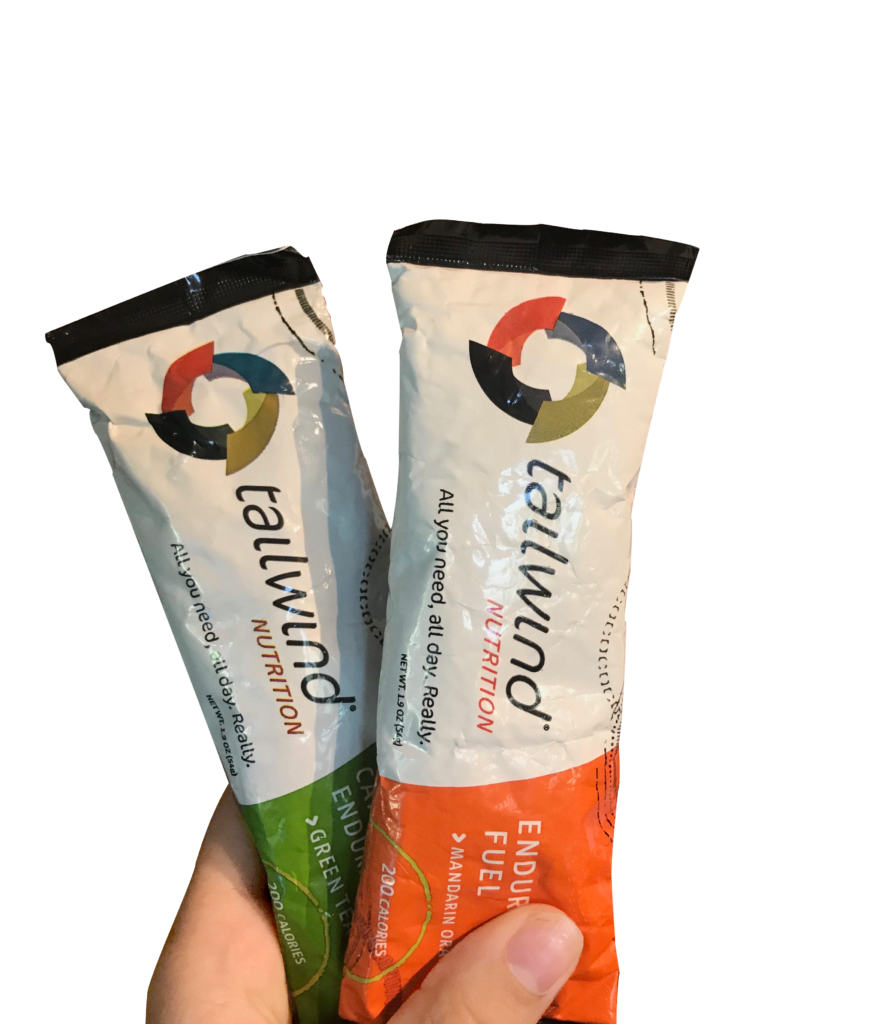 Tailwind
Imagine this, energy, electrolytes, and great taste all in one. There are several flavors to choose from, including with or without caffeine. The great news is that it's all possible with Tailwind!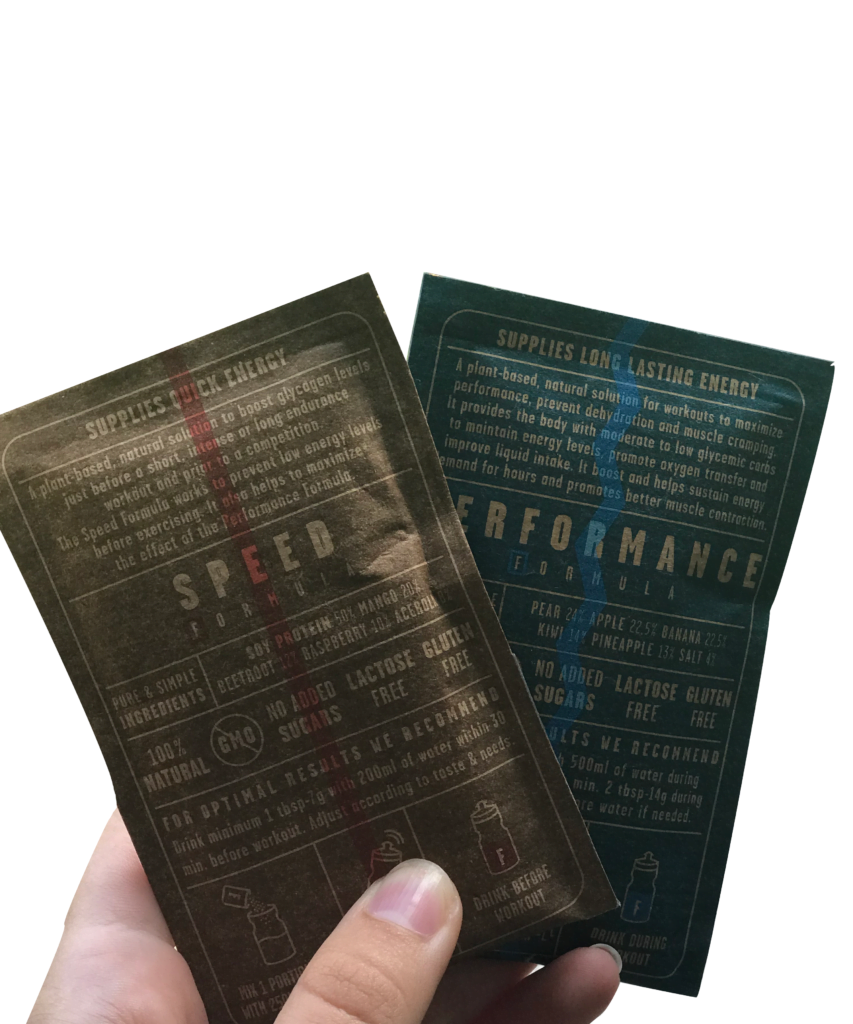 LYOFOOD & Chloë Lanthier
LYOFOOD & Chloë Lanthier of X-Training School are launching their brand of electrolytes. I recently had the chance to test them and thought they were absolutely amazing. They are 100% natural and no added sugars. Chloë will be launching them at the August 2019 Chamonix Mountain Running Festival.
What is your favorite hydration pack supplement? Leave a comment below!
*Please keep in mind I am not a nutritionist, nor a doctor. These are just some of my favorite electrolytes for slammin' mid run!