All or Nothing is out now!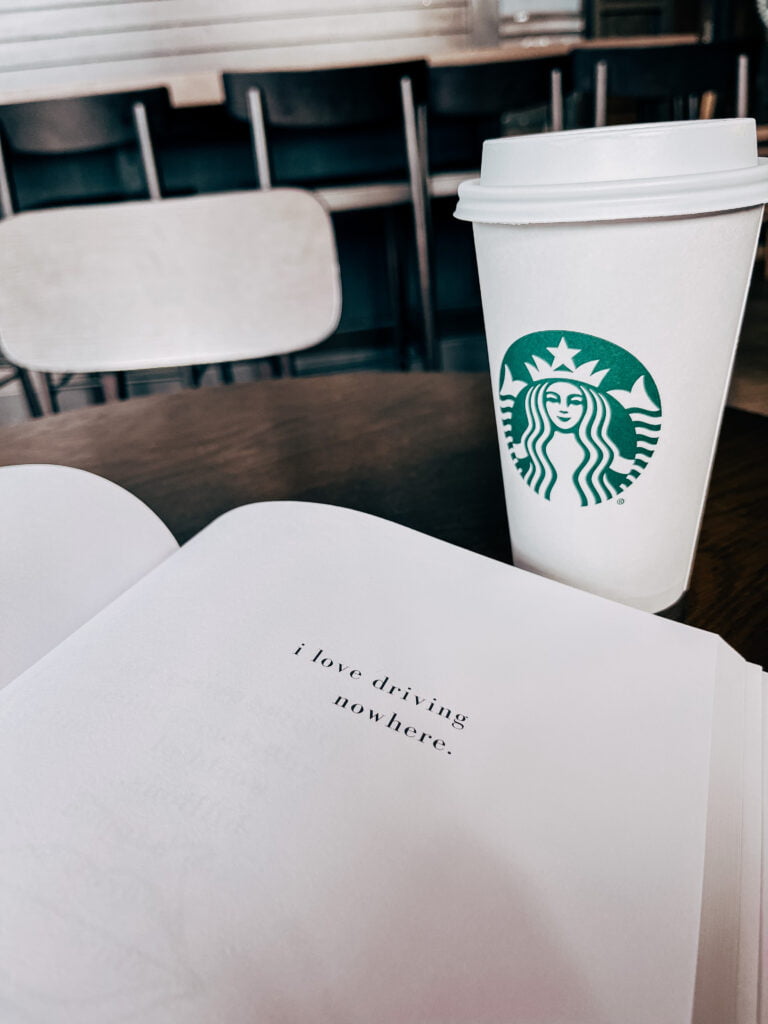 All or Nothing is an Instagram style poetry book filled with love, hope, and lust. With b&w sketches to illustrate the romance, sex, and beauty. There has never been a better time to bring peace to yourself, self-love, and to connect with your inner warrior.
What others say:
You can learn more about the author on the Amazon Author Page or right here on Skyrunning Girl.