Running and having support makes everything easier…
I recently competed at the 2019 Youth Skyrunning World Championships in Gran Sasso, Italy. Going into the race knowing that I had support from team mates, coaches, The Alchemist, my family, and fellow racers from different countries, made a huge difference in my confidence level when racing. I am so incredibly grateful for all the amazing support. Thank you to everyone.
I have an amazing and incredible coach who also happens to be the coach for the US Skyrunning Team. He has supported and believed in my ability when others haven't. So much gratitude for his coaching.
Training is often a solitary activity and it is so nice to come together at a huge race. It gives you so much perspective and a reminder of what you are training for.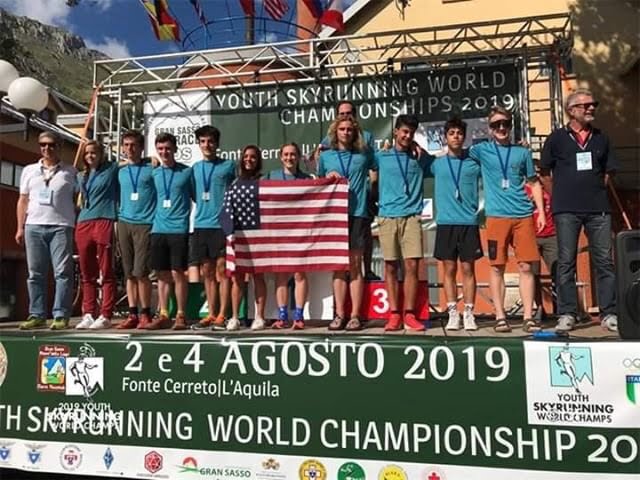 I have realized in recent years that sometimes the best and most encouraging people out there are your teammates. They (hopefully) support you to reach your fullest potential. The 2019 US Skyrunning Team had some incredible and amazing people: Sofia Sanchez, Phoniex Sanchez, Andrew Owens, Mikey Connelly, Jeffery Bert, Erin Magill, Brendan Magill, Gavin Block, and William Haig. It's my hope these people will continue to be in my life.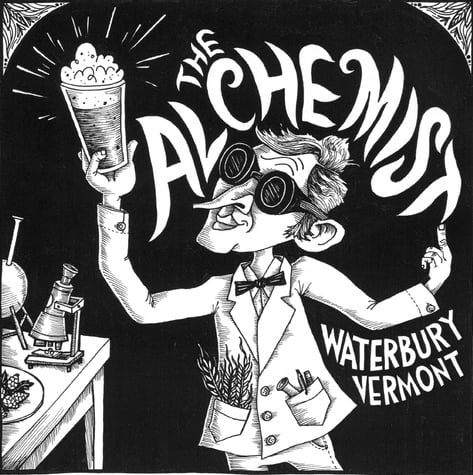 Having the support of sponsors behind you also makes racing easier and encouraging. A huge shout out to a Vermont craft beer company called The Alchemist. They are based in Waterbury and Stowe, Vermont. I am so thankful for their fantastic support for a few local skyrunners.
Here is a quick video of this weekend at 2019 Youth Skyrunning World Championships.