My name is Naia. I am the founder of Skyrunning Girl.
[!] This blog is inspired by my real life story and adventures. [!]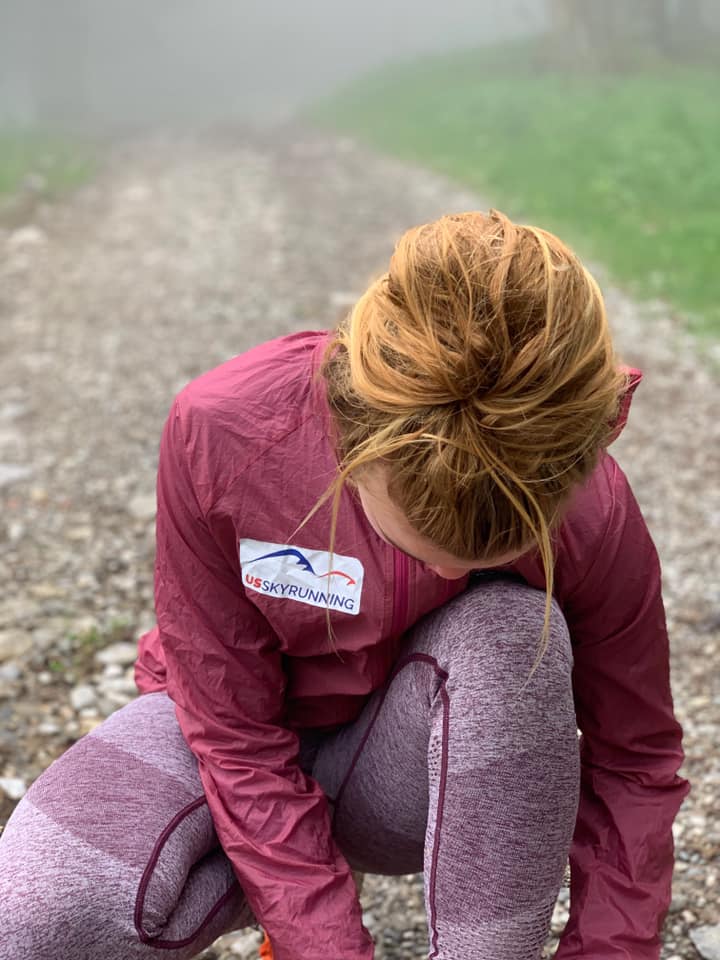 I started this blog because I love writing and talking about skyrunning, traveling, training, and food! And what a better way to share about these subjects than blogging and sharing about them with you! I hope you find
Besides running in the mountains, I also find peace at my yoga mat. I'm a certified RYT® 200 Hour Yoga Teacher, and a certified Reiki practitioner.
I'm a skyrunner, ultra runner, spiritual gangster and world traveler. Most days, I spend my time in the mountains, in the kitchen cooking plant based foods, doing yoga, or out and about meeting new people! I'm on the US Skyrunning Team.
Top Questions Asked by My Followers:
What type of gear do you use? Find my favorite gear here.
Why don't you show your face? Here's the reason why.
What is Skyrunning? THIS is Skyrunning.
How do I start Skyrunning? Link here.
What is your nationality? I am an American and Canadian.
Where do you live? I split my time between France and the USA.
How were you educated? I grew up unschooled, and traveling the world!
What do you eat? I've been a vegetarian my whole life.
Find me on Social Media –> I love connecting with people from around the world!
Follow me on Instagram! Check out and subscribe to my YouTube Skyrunning Girl Channel! Follow Skyrunning Girl on Facebook!
If you have any other questions or interested in collabing or maybe, just getting some coffee, let me know through social media or through my contact page!